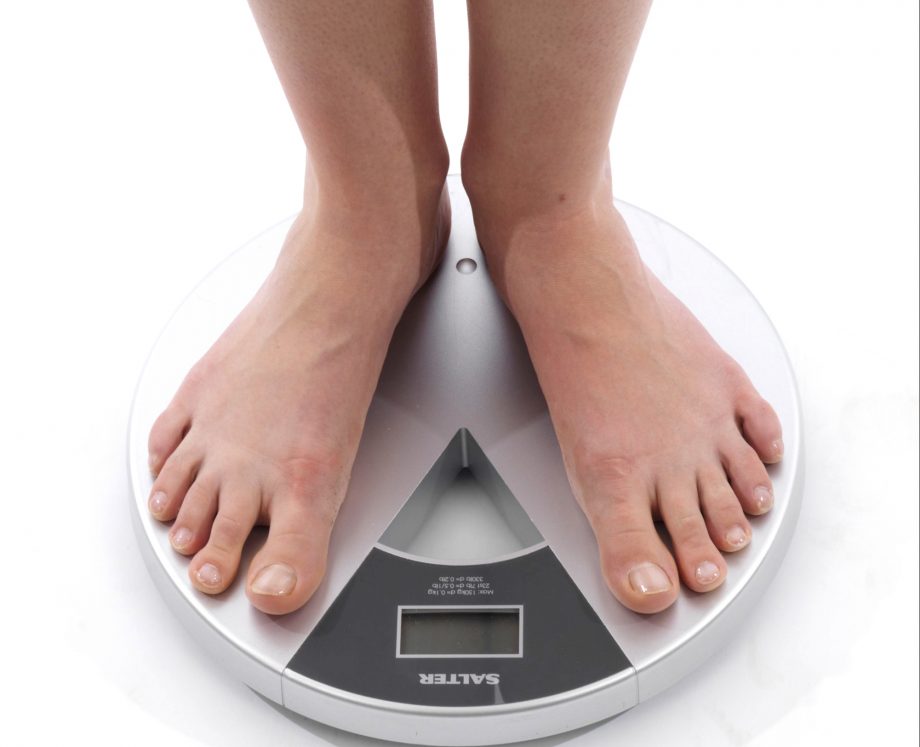 CALORIE DENSE FOODS
Kheers- Nachni, Rawa, Rice, Sabudana with Grated Nuts.
Porridge- Oats, Daliya
Juice- Mosambi, Apple, Orange, Lemon, Carrot
Milkshakes- with Mango, Banana, Chikoo, Strawberry etc
Baked items- Corn, Beans, Pasta, Chicken, Potato, Yam, Sweet Potato
Soups- Vegetable, Chicken, Tomato, Carrot with Palak, Sweet Corn etc
Mung Dal Khichdi, Mix DaliyaUpma, RawaUpma with vegetables with Pudina chutney.
Milk products- Milk, Buttermilk, Curd, Paneer, Plain Custard, Fruit custard, caramel custard, Jelly, ice-cream, Ice-cream with fruits, Cheese.
Soya chunks, soya in soup, tofu, Soya flour, Soya Milk etc.
Curry vegetables, Fish curry, Chicken with curry along with Rice.
Pancakes- Besan, Mung Dal.
Fruits- esp Mango, Banana, Custard apple, Grapes, Jackfruit, Chikoo, Amla, Pomegrenade.
Sheera with Pumpkin, Carrot Halwa, Mug Dal Halwaetc
Vegetables like Malaimethimatar, Vegetable Koftas, Malaipaneeretc
Milk with Oats and Grated nuts, Muesli etc.
Use pudina chutneys, onion garlic paste, flax seeds, sauces, gravies, coriander, mustard seeds etc.
Vegetables- Cabbage, Broccoli, Cauliflower, Green Leafy Vegetables, Green Peas etc.
Eggs, Chicken, Fish in any form.
Butter, Cheese, Dates and Nuts.
Whole Wheat Bread and Multi Grain Breads.
Sugar, Honey, Jaggery.