Tejam Homeopathic Clinic
Tejam Homeopathic Clinic is established in 2012. Since then we serve people based on a holistic approach. Our chief objective is to always provide the quickest and best treatment for our patients. The Homeopathy Clinic in Pune seeks to carefully match the patient with his very own unique Constitutional remedy. Through a careful and detailed examination of the patient's physical, emotional & mental "makeup," the Classical Homeopathy thoroughly examines and considers the best match of a remedy to the patient based on the initial appointment and subsequent follow-ups.
We have treated more than 10,000 patients successfully with homeopathy. We also conduct patient awareness program which has been responded very well by our patients. We have also conducted many free health check up camps for needy people. We offer treatments of many diseases starting from simple acne to cancer. Our moto is to provide "Health solutions through homeopathy". Our patients have given their reviews / testimonials on our digital platforms like Google, Just dial etc. This shows the amount of trust & success we have achieved in our practice.
About Dr. Ritesh Dugad
Dr. Ritesh Dugad
BHMS, CCAH, MD ( Homoeopathy )
Dr. Ritesh Dugad is a Homeopath practitioner at Tejam Homeopathic Clinic located in Kharadi, Pune. He is B.H.M.S., C.C.A.H., M.D. (A.M.) and has an experience of 5 years.
He Completed B.H.M.S. degree at Kakasaheb Mhaske Homoeopathic Medical College Ahmednagar. He Got 1 st rank in all 4 yrs of B.H.M.S. and 2 nd rank in 2 nd Year B.H.M.S. at Maharashtra University Of Health Sciences.
He completed another degree, ( C.C.A.H.) 'Certificate Course in Advanced Homoeopathy' at 'The Other Song International Academy Of Advanced Homoeopathy' and an M.D.(A.M.) Master's Degree in Alternative Medicine By University Of Alternative Medicine Mumbai.
Worked with many well-known Homoeopathic consultants Dr.Prasad Rasal, Dr.Girish Tathed, and Dr.Umesh Kothari.
Well-versed with different methods of Prescriptions in Homoeopathy like
ROH (Sehgal's) Method
Classical Method (of Dr. Samuel Hahnemann)
Predictive Homoeopathy (Of Dr.Prafull Vijaykar)
Sensation Method ( Of Dr.Rajan Shankaran)
Calcutta Method of Prescription
Pathological method of Prescription
Memberships
Indian Homoeopathic Association
Indian Homoeopathic Forum
Central Council of Homeopathy
Maharastra Council of Homoeopathy
Vadgaon sheri, Chandan Nagar, Kharadi Doctors Association
Hadapsar Doctors Association
Homeopathic Medical Association
Homeopathy Study Circle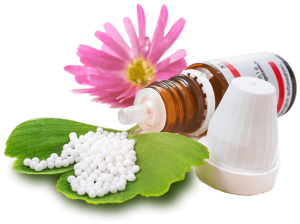 About Dr. Supriya Dugad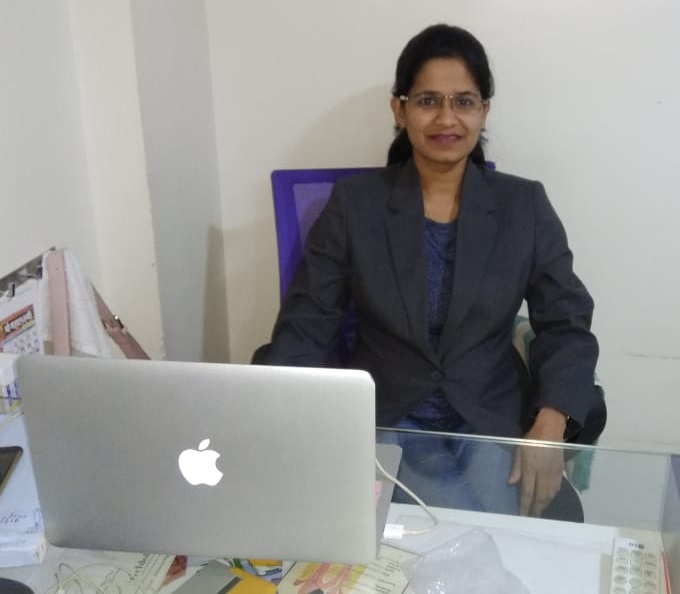 Dr. Supriya Dugad
BHMS, CGO, CCAH
Dr. Supriya More-Dugad is a Homeopathic practitioner at Supriya Clinic located in Hadapsar, Pune. She is also visiting a Homoeopathic consultant at Tejam Homeopathic Clinic, Kharadi, Pune. She is B.H.M.S, C.C.A.H, and has an experience of 5 years.
She completed B.H.M.S. degree from Lokmanya Homoeopathic Medical College, Chinchwad, Pune.
She completed another degree, ( C.C.A.H.) 'Certificate Course in Advanced Homoeopathy' at 'The Other Song International Academy Of Advanced Homoeopathy'
She worked with many well-known Homoeopathic consultants Dr.Girish Tathed, Dr.Sachin Mehta
Well-versed with different methods of Prescriptions in Homoeopathy like
Classical Method (of Dr. Samuel Hahnemann)
Predictive Homoeopathy (of Dr.Prafull Vijaykar)
Sensation Method ( of Dr.Rajan Shankaran)
Calcutta method of Prescription
Pathological method of Prescription
Memberships
Indian Homoeopathic Association
Indian Homoeopathic Forum
Central Council of Homeopathy
Maharastra Council of Homoeopathy
Vadgaon sheri, Chandan Nagar, Kharadi Doctors Association
Hadapsar Doctors Association
Homeopathic Medical Association
Homeopathy Study Circle