Homeopathy and Immune Response
Homeopathy obviously fits into the class of therapeutic methods that augment the body's own defenses. The basis of homeopathy, called the principle of similars, suggests that a microdose of a substance will heal whatever pattern of symptoms this substances causes in large dose. This principle is also observed in the use of vaccinations and allergy treatments, though homeopathic medicines are both considerably smaller and safer in dose and more individualized to the person they are being used to treat.
Although homeopathic medicines are thought to stimulate the body's own defenses, how they do so remains a mystery. One study published in the European Journal of Pharmacology showed that a homeopathic medicine, Silicea , stimulated macrophages (macrophages are a part of the body's immune system which engulf bacteria and foreign substances). How or why Silicea was able to have this action or why exceedingly small doses of it are so active is unknown. In the same way that physicians and pharmacologists do not understand how many drugs work, we do not understand how homeopathic medicine actually work.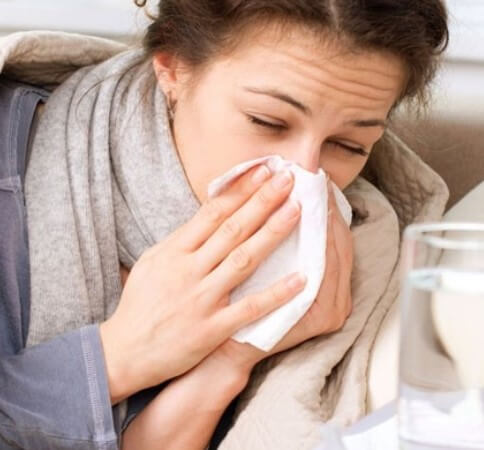 Homeopathic medicine do not simply stimulate the body's immune system to treat ill people, for they can also calm it when this is necessary for the healing of the individual. An example of this latter effect was observed in a study of the homeopathic treatment of people with rheumatoid arthritis, a condition which is considered an autoimmune illness. People with auto-immune ailments suffer because their body's immune system is over-active and it attacks the person's own cells, not just bacteria, viruses, or foreign substances.